Week 41
Bugfixes
Champions performance: Narcissistic bliss and Ego Reassurance powers 

The display of both abilities wasn't clear enough. When the skill is triggered it lasts 2 rounds.

 We improved the display of both skills during a performance so that it's not mistaken for a bug.

Places of Power

Affection shards won from PoP were not properly displayed in the Harem 

Champions

An issue where spending kobans when the cooldown is over has been fixed

Quest Items 

Issue, where quest items cost Yhem despite being won from a Villain battle, has been resolved
Downtime
Starting this week, during releases all game versions will close for 10-20 seconds for code deployment.
Tips
Please use a valid email when you register the game instead of  a temporary email address.




Otherwise, you won't be able to validate your account and receive support from us.
NEW FEATURE!!! Villain Tiers (TrollV2)
The long awaited feature is finally here! Starting this week, the first 5 villains of the Haremverse (Dark Lord, Ninja Spy, Gruntt, Edward and Donatien) are getting stronger and are acquiring new Alphas in an attempt to defeat you.
Dark Lord – darker and lordier, but still ugly.
Tier 2 – Hero's Shadow (Charm)  – A shadow being created by Dark Lord to obstruct and sabotage Yugo in his quests to protect the Gems Kingdom.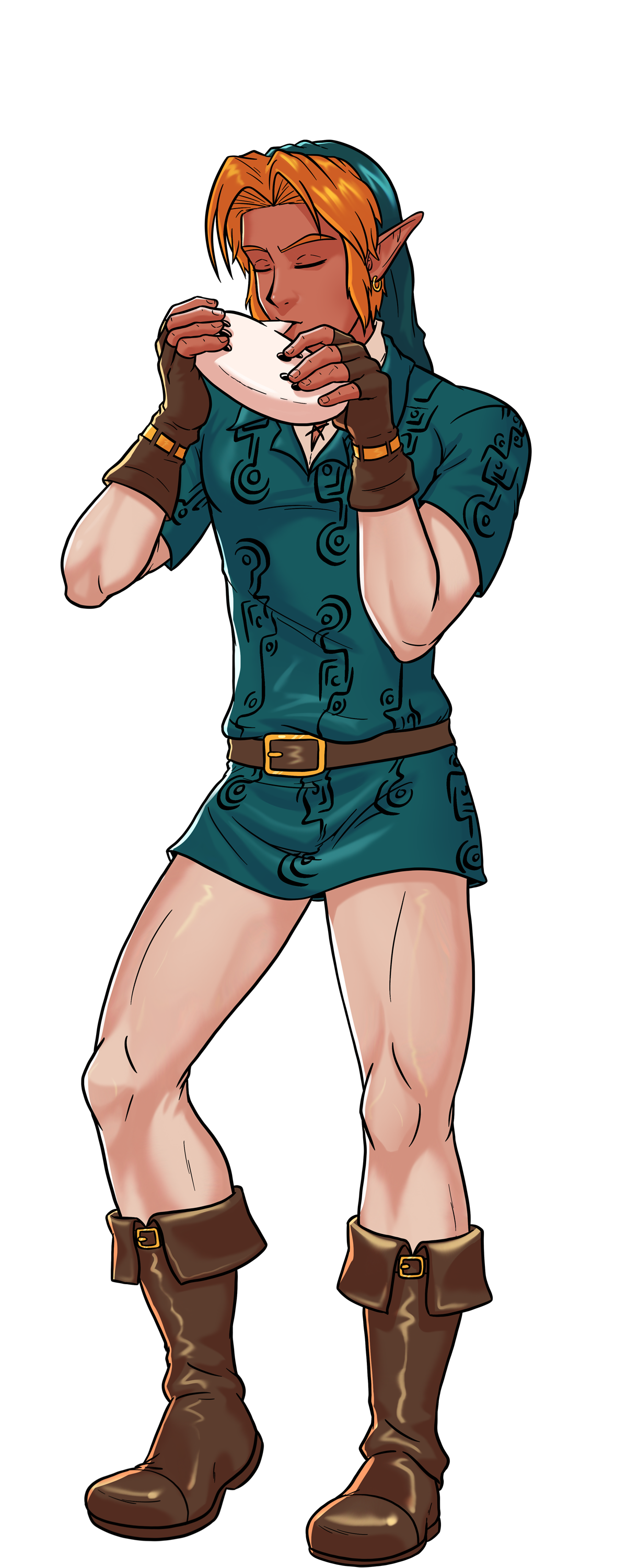 Tier 3 – Clay (Hardcore) – Clay belongs to a mighty tribe living in the Gems Kingdom that draws their power from a direct connection to the earth itself.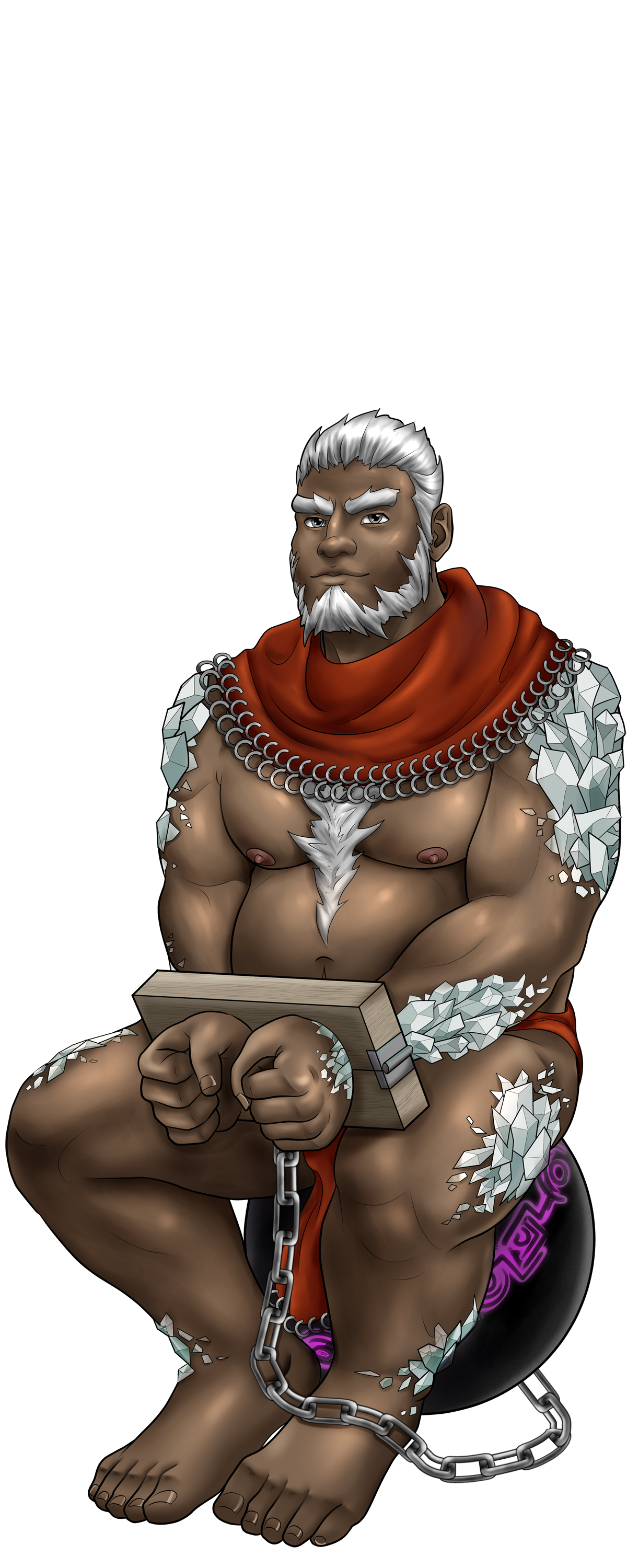 Ninja Spy – tentacle fiend
Tier 2 – Gino & Lucca (Charm) – Gino and Lucca like to spend their days playing boardgames, eating snacks, and tying Lucca up for extended sessions of bondage where Gino tests his lover's endurance.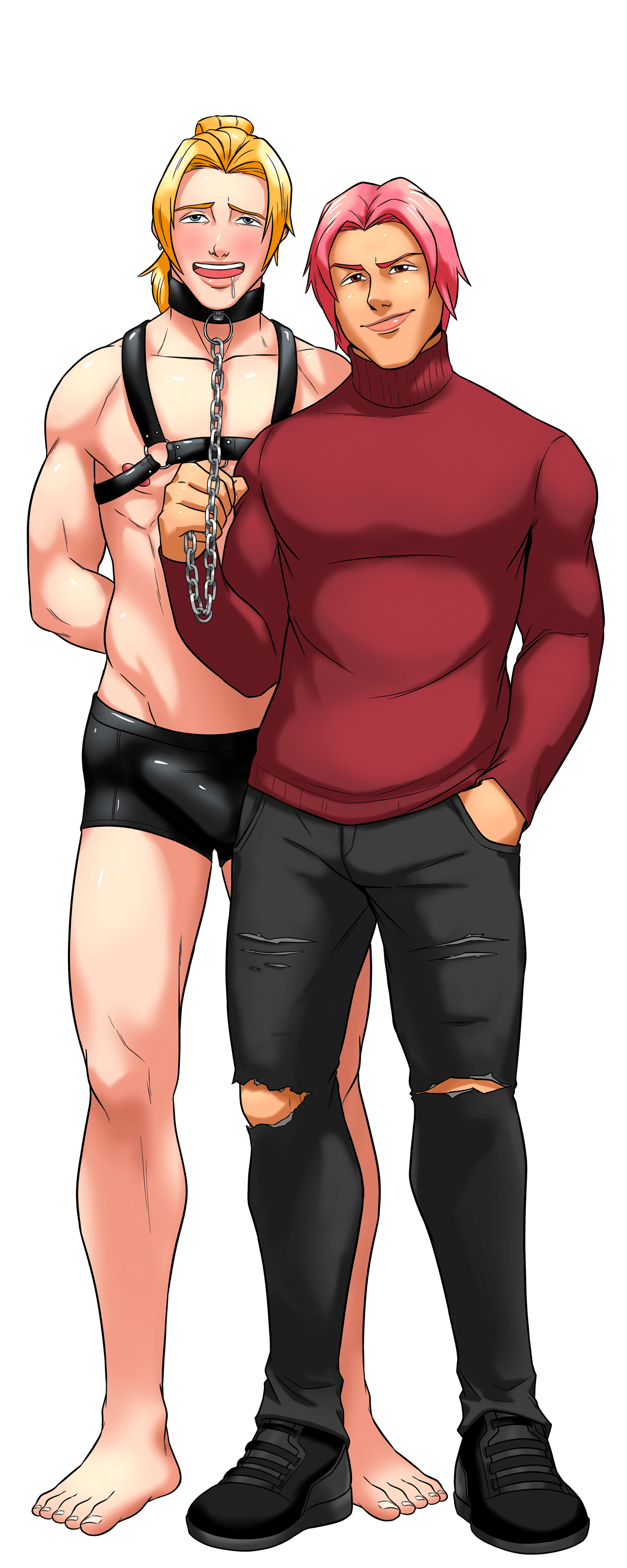 Tier 3 – Lab Boy – X-458 (Know-How) – One of Romero's most prized possessions, X-458 was his most powerful weapon, the peak of his scientific experiments.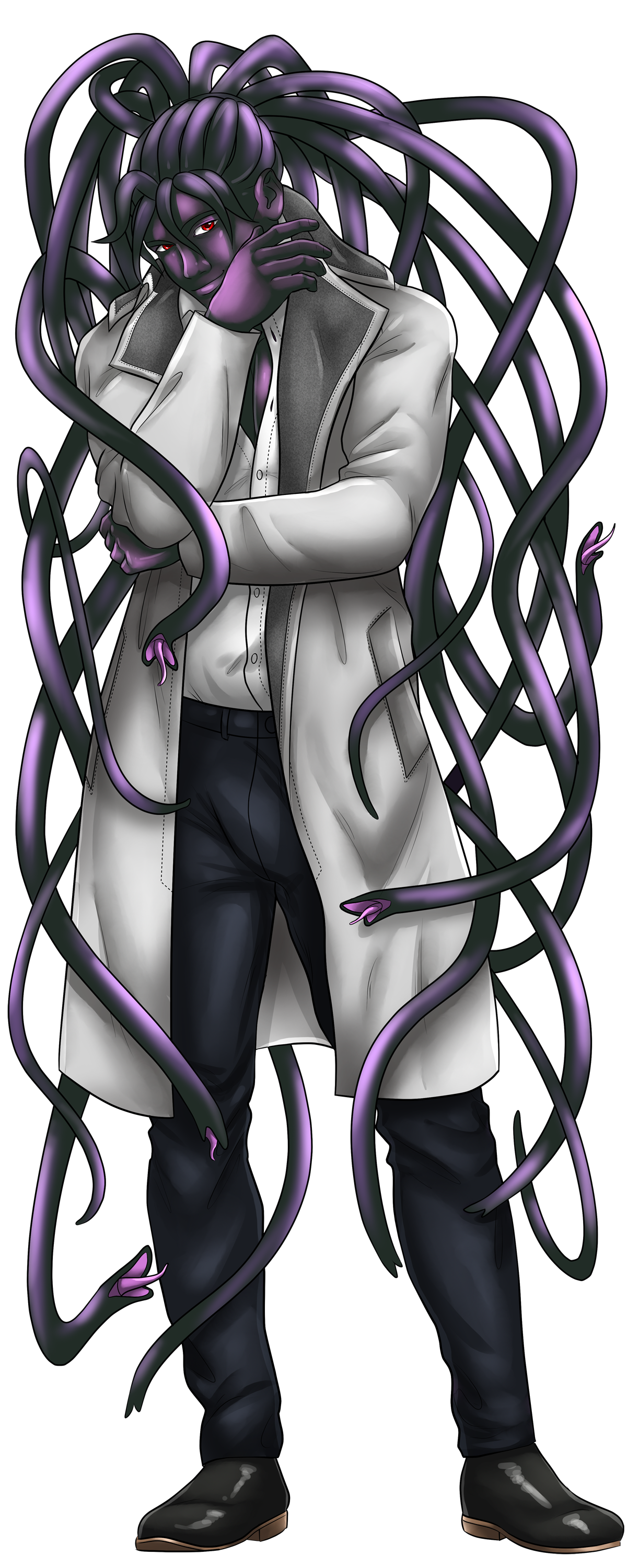 Tier 2 – Terrence (Hardcore) – A shy young man who lives in an old mansion; he's a top at heart who loves nothing more than bending hot guys over but suffers from a strange personality issue.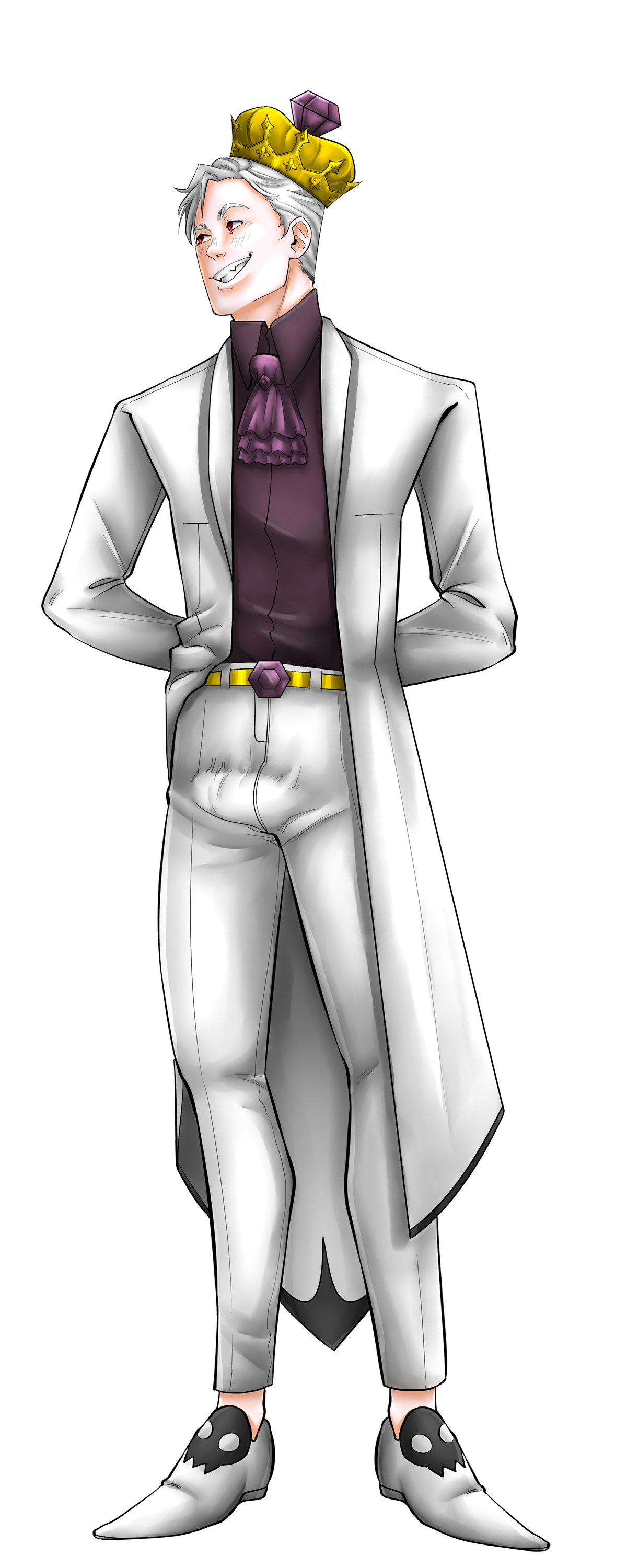 Tier 3 – Maestro (Know-How) – Maestro Von Maestro, or Maestro as he is more infamously known as, is a manic composer. He will stop at nothing to produce only the most sublime music; music that will drive the listener to orgasm uncontrollably at Maestro's command.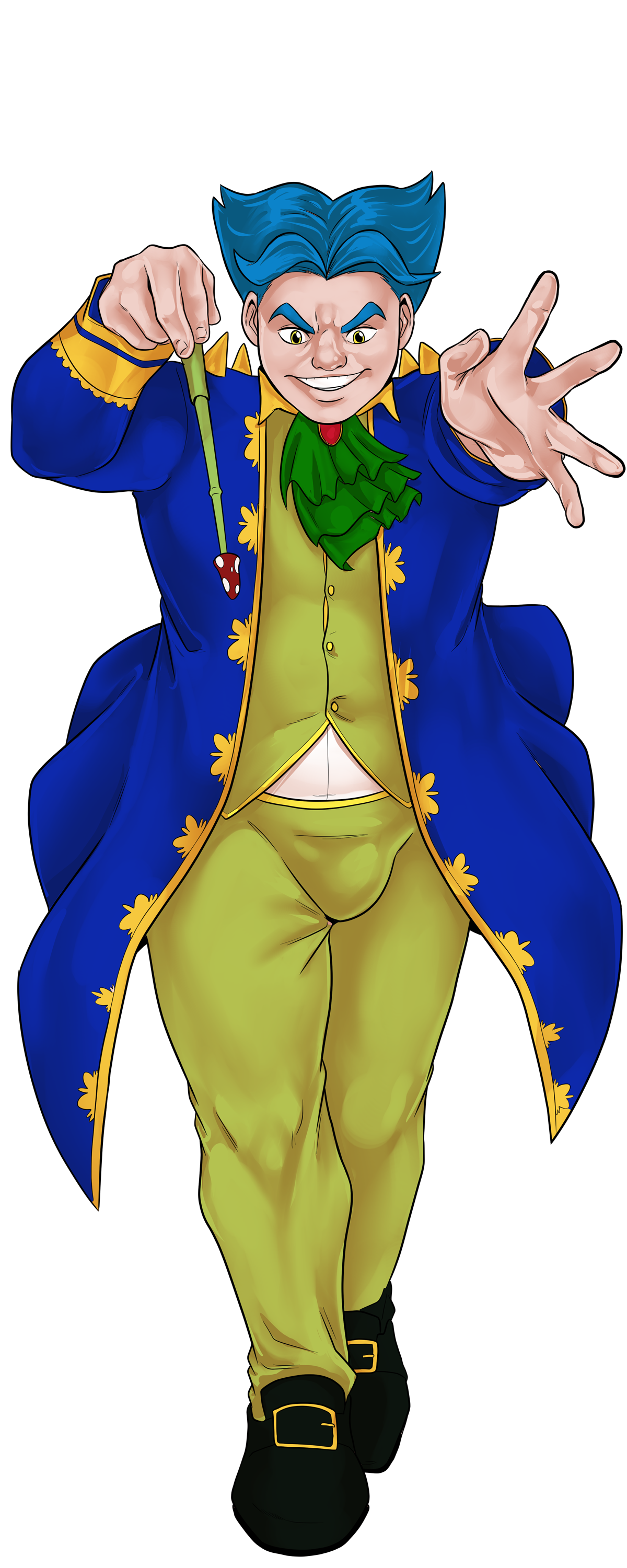 Tier 2 – Clyde D. Louie (Know-How) – After having eaten the latex fruit, Clyde's body acquired surprising elastic abilities. He can now deform his body to extend his limbs to an incredible length!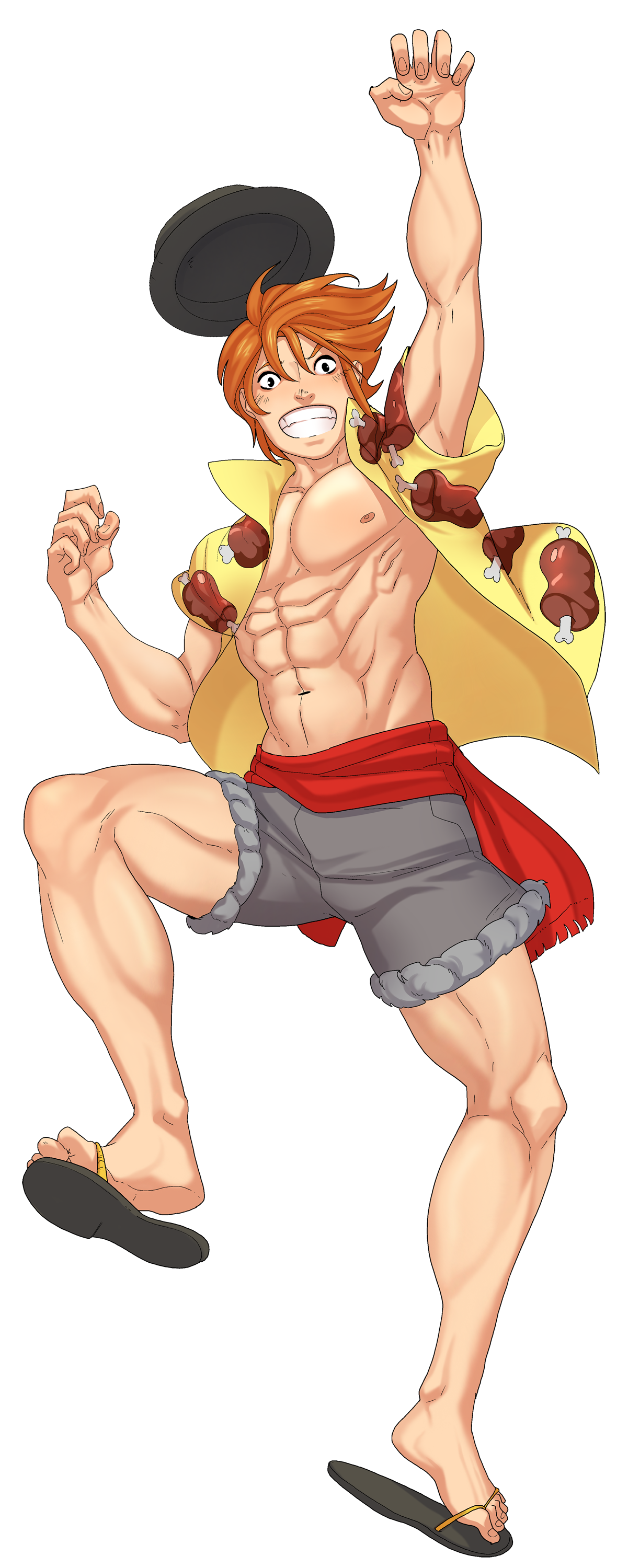 Tier 3 – Rex (Charm) – Formerly a marauding pirate known as The Tyrant who terrorized the Juy Sea, kidnapping guys from harems, however he was betrayed by his own crew and thrown out to sea where he drifted for weeks.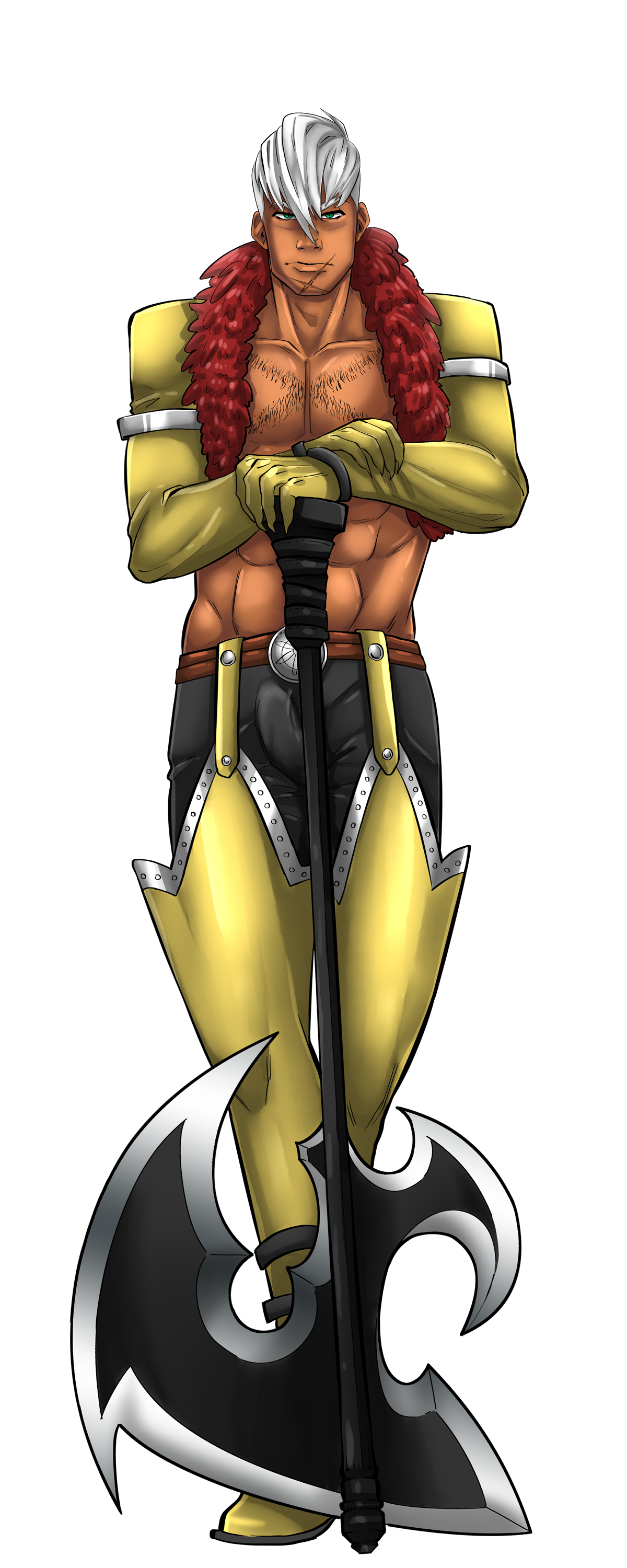 Tier 2 – Fumetsu (Know-How) – Fumetsu Kesseki, the undefeated, the champion, the… really-really-really bored. It's lonely at the top.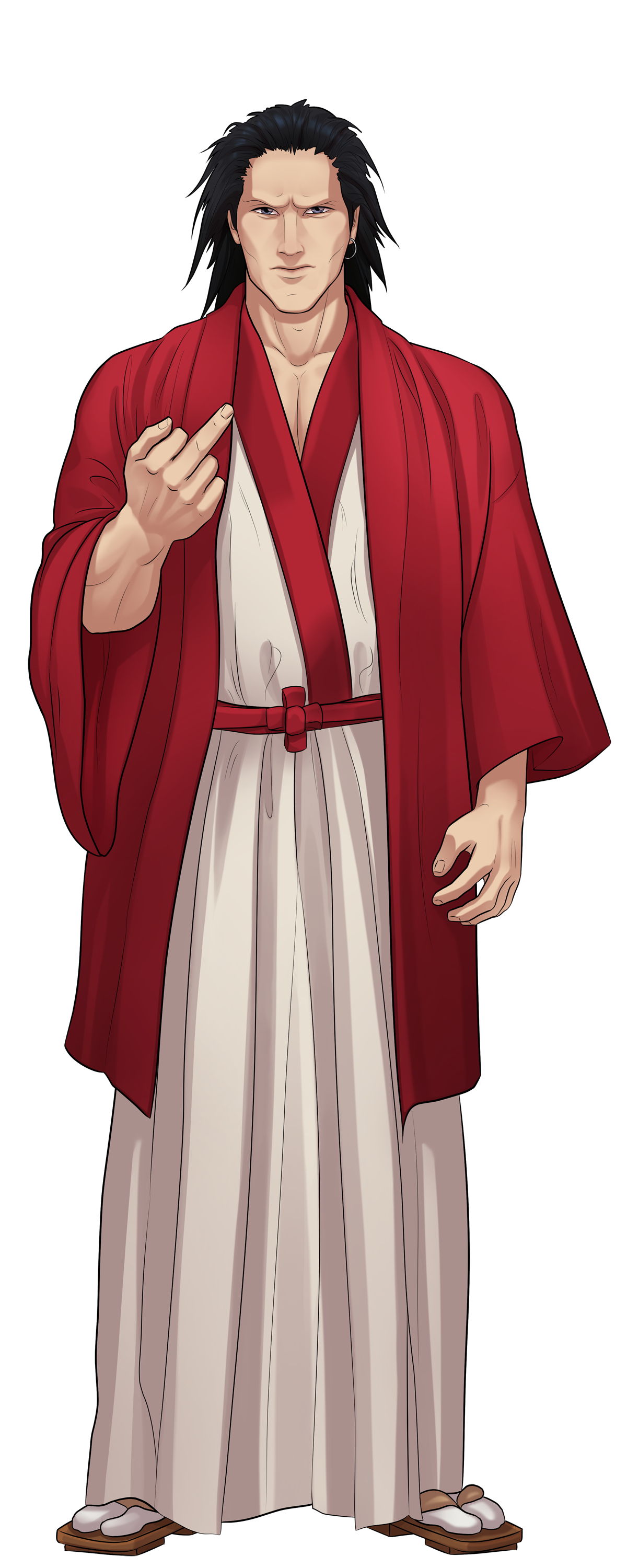 Tier 3 – Kebukai (Hardcore) – The Kebukai are a proud and noble clan within the Shinigami. A common trait of all members of the Kebukai clan is the tremendous amounts of hair on their bodies; which they claim is a gift from their deity, a divine wolf spirit.