Adventures
New quest release World 13 Quest 7: According to some folks the great outdoors is great for the libido…find out what surprises await in the wild in this week's quest! 

Warning: Some familiar faces may be seen in this chapter. Any connection to other game characters is purely intentional!
We are testing a new formula to balance out the energy in this chapter. Exposition scenes will cost less energy while sex scenes will cost more.
Please, don't forget to give us your feedback about the new balance when you finish the quest. It will be greatly appreciated! 
Daily Missions
5 New Daily Missions have been added in the game
Harem
Two girls are getting new quest grades

Cunegonde and Sylvia are getting new 5-star quest grades 
New Feature 
Pachinko Orbs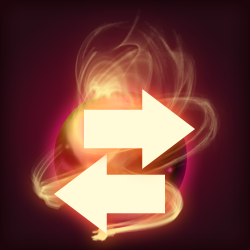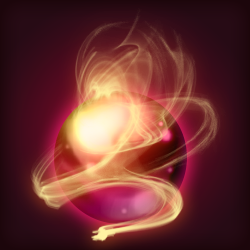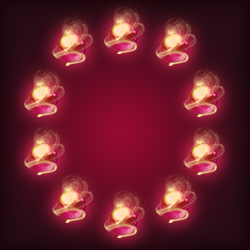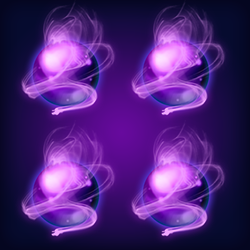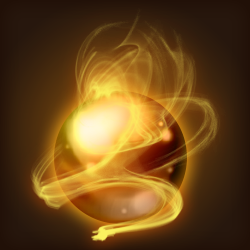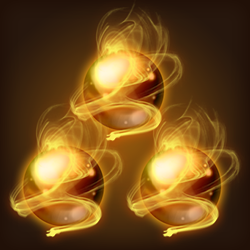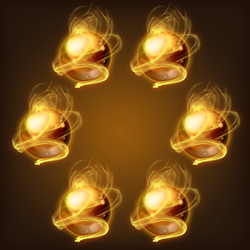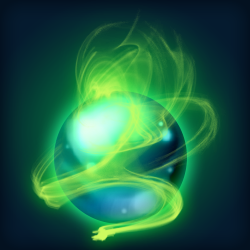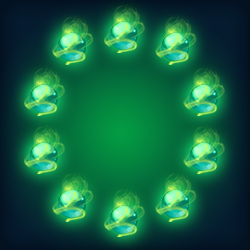 The long-awaited Pachinko Orbs are finally here!
The

Pachinko Orbs

will be usable in the following Pachinko games

Epic x1

Epic x10

Epic Draft

Event Pachinko x4

Mythic x1

Mythic x3

Mythic x6

Great x1

Great x10

Note that  ten Epic x1 doesn't convert to Epic x10
Pachinko Orbs can be won from the following places:



Villains 

Villains will have a chance of dropping an Epic x1 Orb



Arena Daily Quests

The last reward from

Arena Daily Quests will

be one Mythic x1 game Orb which will replace the 2 Champion ticket reward.

Leagues

Orbs will replace the Ymen Money reward
From Wanker III and up the top places will be rewarded with Mythic x1 game, Epic x1 game or Epic x10 games Orbs.

Epic Daily Missions

Replacing Ymen/Equipment rewards from Epic Daily Mission with a chance for Epic x1 game Orb.

Champions

Champions

will now have an additional drop of one

Epic x1 game

Orb for the first three champions and two

Epic x1 game

Orbs for the second three champions

The orbs will

NOT decrease the chance of obtaining the champion girls.

Tutorial
Explanation on how to use the Pachinko Orbs will be included in the in-game tutorial

Тo try out the new feature аll players will receive two Epic x1 Pachinko Orbs for free (Because touching two balls is better and more natural than one!)
Support System 
Starting from today, the support system in the game should only be used in case of Technical Issues and Bug Reports. The team won't answer general game questions or questions about features. 

For all other types of queries, please ask the Player Community on Discord,

Facebook

or check out the Player curated Wiki – Harem Battle Club